The secret of getting ahead
We love working with small business owners and organizations.
Our custom website designs help you instantly connect with online visitors.
Custom Websites by Veterans
Who we are and why we do what we do.
469 Design is a Utah-based web design company committed to building quality, custom websites at a fair price. With over ten years of experience in the digital marketing and web design industries; our team members are experts at what we do.
There is a gap between other web design companies and business owners who just want to understand and utilize the digital space. Filling that gap means caring deeply about doing what is right for the customer and making our services affordable and accessible for everyone.

4·6·9 Design is a veteran-run, tried-and-true, made-in-America brand. We spend mornings sipping coffee and live for the weekends to catch up with friends and neighbors over a cold beer.
We advocate for small businesses and are strong supporters of our community and our country. We are always good for a joke, but will get the job done on-time with no compromises. We are a friend you can trust.
Featured Website: Getka SEAL Mindset, LLC
Getka SEAL Mindset. LLC is located in Ponte Vedra Beach Florida. Getka SEAL Mindset provides training to build stronger teams and individuals by utilizing many of the same training techniques Mike used as a Navy SEAL and Basic Underwater Demolition/SEAL instructor. Getka SEAL Mindset training is designed to challenge you and build character. Getka SEAL Mindset will get you out of your comfort zone. It will test your stamina, mental focus, and ability to overcome obstacles both mentally and physically. You will be given the tools, both physical and mental, necessary to grow mentally and physically. 469 Design helped to establish this new business online with a custom Appointment system, Google presence, and a shiny new website. Through working closely with Mike, we were able to help determine an online business model that includes a custom appointment system, the ability to showcase past services in an interactive gallery, and easily communicate with customers through a custom-built booking and reservation form for specialty and personalized training. We are proud to work with this US Navy SEAL Veteran to help realize his dream to provide every American with life-changing training and turn it into a thriving local and online business.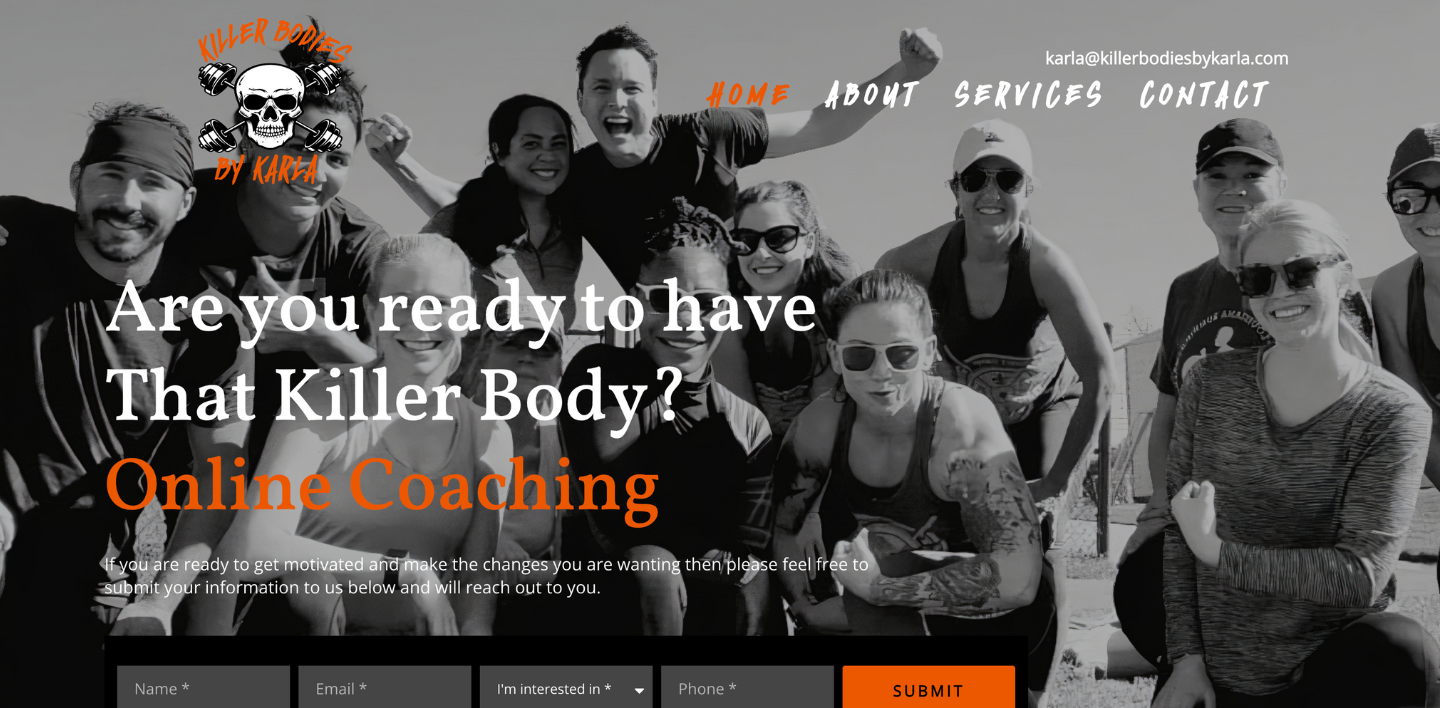 This incredible business whose previous hosting company overcharged for outdated and substandard services. This amounted to an outrageous 120 days offline last year! The web developers at 469 Design sprung into action and rebuilt their website with all the bells & whistles + successfully launched in less than 24 hours. *Huge shout-out to the crackerjack team at FlyWheel for going above and beyond!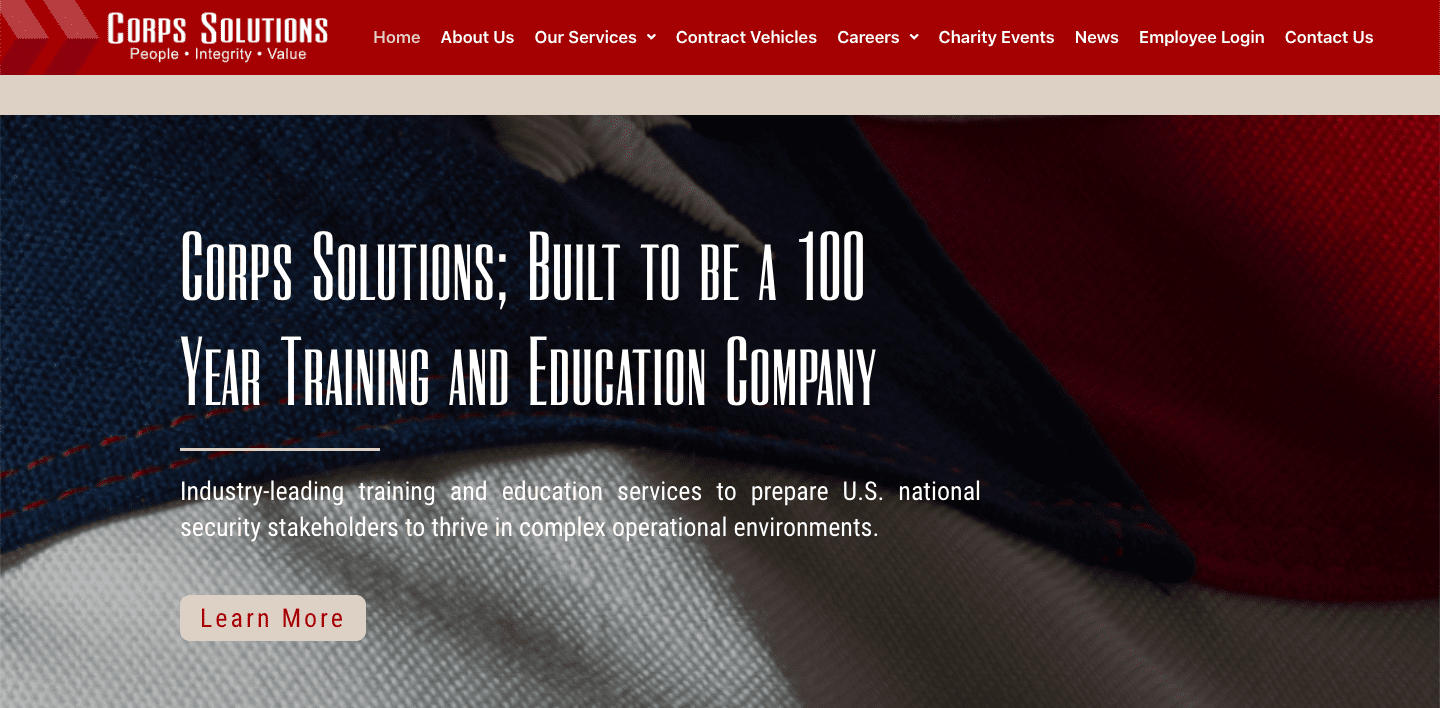 Organizations, regardless of profession, face increasingly complex challenges requiring well-trained personnel and proven methods to make timely, informed decisions. Future training will have to meet more demanding requirements and become even more focused, realistic, efficient, and robust. This requires highly experienced subject matter experts with recent, relevant operational or industry experience.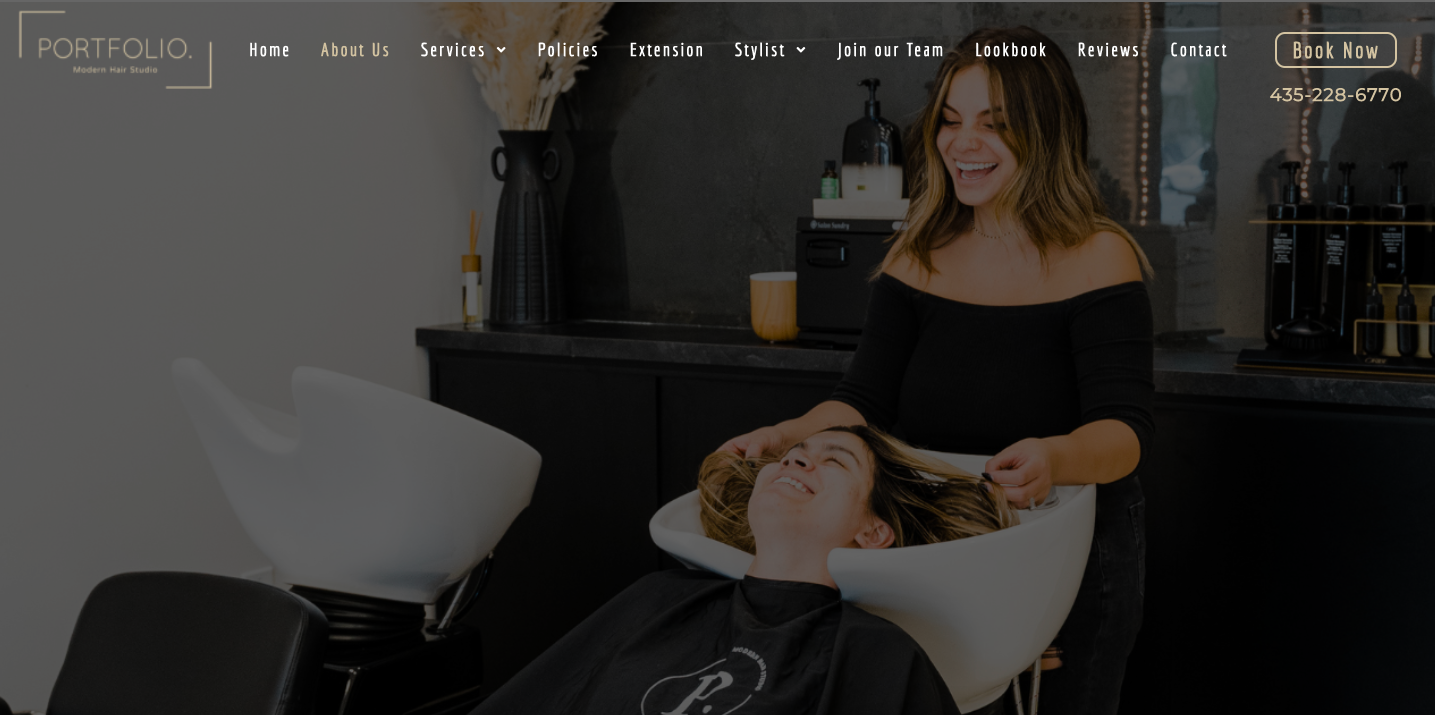 Inspired by teamwork, culture, passion, opportunity, and education. Portfolio. values an uplifting and innovative environment, where relationships are built and sustained. We are creating a space that encourages teamwork, inspiration, and confidence. We want everyone in Portfolio. to feel inclusive and inspired. We encourage every individual to find their strengths and to build on that true passion.