If you can write an email,
you can update any website
built by 4·6·9 Design.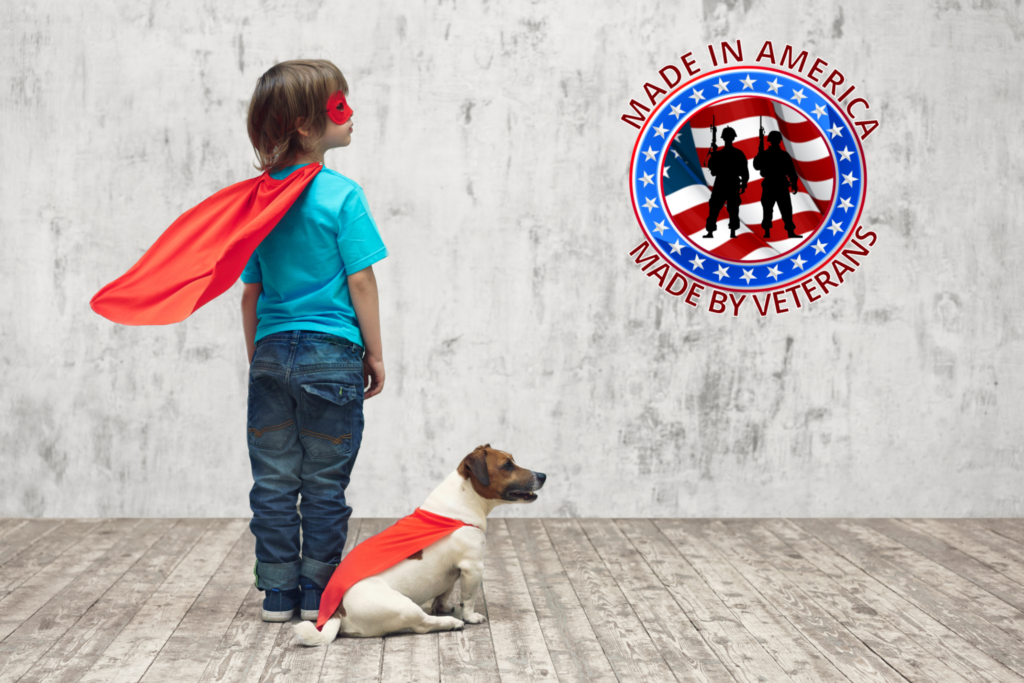 We are devoted to providing premium, affordable website designs for the most amazing, hard-working unsung HERO;
YOU – the SMALL BUSINESS OWNER.
what we do and how we do it
The first step will be to determine your online goals and talk about the available functionality required for the site to achieve those goals. We will make recommendations for either new website development or redevelopment of your old site.
We will discuss the overall scope of your project to ensure you understand what may be required on your end, like images and content. Before we begin your site's architectural creation – we will review requirements like page layout, special features and a build-out timeline for more intensive pages like e-com plugins and galleries.
When we have a clear idea of the project as a whole, we can begin creating the all-important content for each individual page or upload your original content. Every piece of content must be well-written and original with search engine optimization (SEO) and geo-rich long-tailed keywords to be relevant in voice search and show up in local search results.
For a cohesive, organized website with an intuitive flow, we must outline the aesthetics of your brand. We will develop a color scheme and font selections to compliment your existing logo. Or we can provide simple logo design based on your color selection and basic preferences or recommendations. We will move forward with development with your baseline color and font choices.
By this stage in the development process we have the framework defined with each page laid out, special pages and features integrated with the rest of the site and the majority of your content uploaded, now it's time to make sure everything works well and all of the different design elements create an easy-to-follow flow for your site visitors.
After a complete review of all the site's functionality including internal and external links, specialized design elements and important e-commerce features, it's time to plan your launch day! Some companies take advantage of launching a new site with a press release opportunity, while others choose to silently come online and start building their business without a big to-do – the choice is yours. But, after all that hard work, it is definitely time to sit back and enjoy a cold one!