Flywheel WordPress Hosting and Care Plans
Here are the reasons we choose managed hosting
for our WordPress site, and you should too!
The price you pay for managed hosting is 100% worth it compared to bottom-of-the-barrel shared hosting solutions! Here are six reasons why managed hosting with Flywheel is the way to go:
What does managed WordPress hosting mean?
FLYWHEEL's focus is, has been and will always be providing premium managed WordPress hosting and they do a damn good job of it – this is why they are given the 4·6·9 Design 👍 thumbs-up. Here is the short list of what managed WordPress hosting means and what you can expect with FLYWHEEL:
Managed Security – Malware and hacking attempts are blocked through proactive scanning at the server level, there will be no need for additional plugins or further configuration on your part. In the unlikely event that your site is compromised, FLYWHEEL will fix it – free of charge!
Managed Software Updates – Remaining up-to-date is essential for your site to retain a snappy loading speed and to keep your site visitors happy. FLYWHEEL makes sure you are kept in the loop so your website is always up and operating at peak performance at all times, especially with each new WordPress software update.
Managed Performance and Caching – To make sure your site is optimized to the fullest for the best local online performance, FLYWHEEL will cache your site for you at the server level. By starting off with super-hero speed servers, we enjoy the relief of not having to worry about site performance, and you'll never have to worry about this or that plugin to get the job done!
The Best -BarNone- WordPress Site Support – We've recognized that the FLYWHEEL team of WordPress experts will go well beyond what other managed hosting companies do to make sure we are taken care of. We highly recommend FLYWHEEL hosting because we believe you deserve the best full-service WordPress hosting for your new 4·6·9 Design website to achieve optimal site performance so you can focus on building your business online.
How is FLYWHEEL different from other
managed WordPress hosting companies?
Here are just a few of the reasons why we here at 4·6·9 Design think that FLYWHEEL is the 'Bees Knees' of exclusively WordPress hosting companies: (but, don't just take our word for it, check out FLYWHEEL's customer reviews)
FLYWHEEL only hosts WordPress sites. Dedicated knowledge for the hosting ins-and-outs of only WordPress websites gives this incredible company the advantage, which we see in return ten-fold! All of their resources are WordPress-oriented including servers tuned specifically for WordPress and an incredible support team staffed with WordPress experts – available 24/7 via live chat.
Free stuff! Your FLYWHEEL plan comes with a boat-load of free stuff like free migrations, free SSL, free demo sites and free malware cleanup – all for zero dollars and nada cents!
Affordable hosting plans that start at only $25. Most managed WordPress hosts charge a lot more than that without providing anything even close to the equivalent that FLYWHEEL does.
Dedicated resources with excellent uptime. 4·6·9 Design experiences better site performance and security with 99.9% uptime with FLYWHEEL because we aren't sharing server space with anyone else – you really won't find anything better than that out there!
Your very own custom control panel. Instead of relying on an awkward cPanel; FLYWHEEL has designed their own easy-to-use, intuitive dashboard.
Will my site be faster on FLYWHEEL?
Yes, your 4·6·9 Design site will most likely be faster with FLYWHEEL hosting! Becoming the speediest option available for WordPress site hosting comes from years of developing the ideal architecture for the FLYWHEEL cloud platform. We are pleased to recommend FLYWHEEL hosting for the overall value, service satisfaction and unbeatable customer care included with each hosting plan.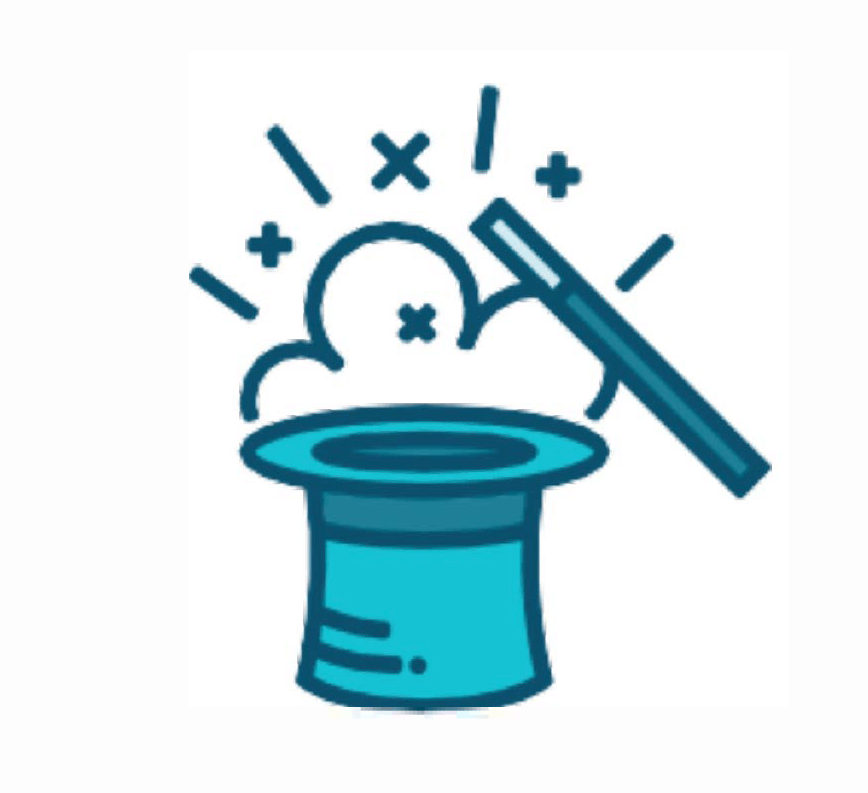 WE TAKE CARE OF
EVERYTHING FOR YOU
Upgrades, security, migrations, you name it – FLYWHEEL is prepared to handle it. In the long run, this most certainly will save you time, money, IT resources, headaches and so much more.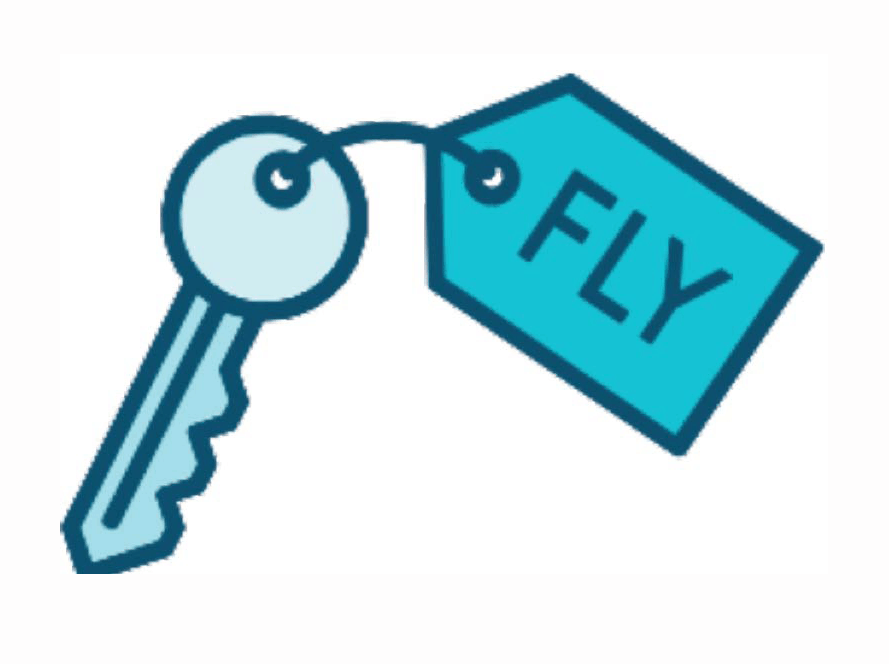 YOUR OWN DEDICATED RESOURCES
FLYWHEEL puts your site on a dedicated VPS, whereas shared hosting is just that – a shared server – tied to a bunch of other sites that may be dealing with nasty malware, performance issues, and more.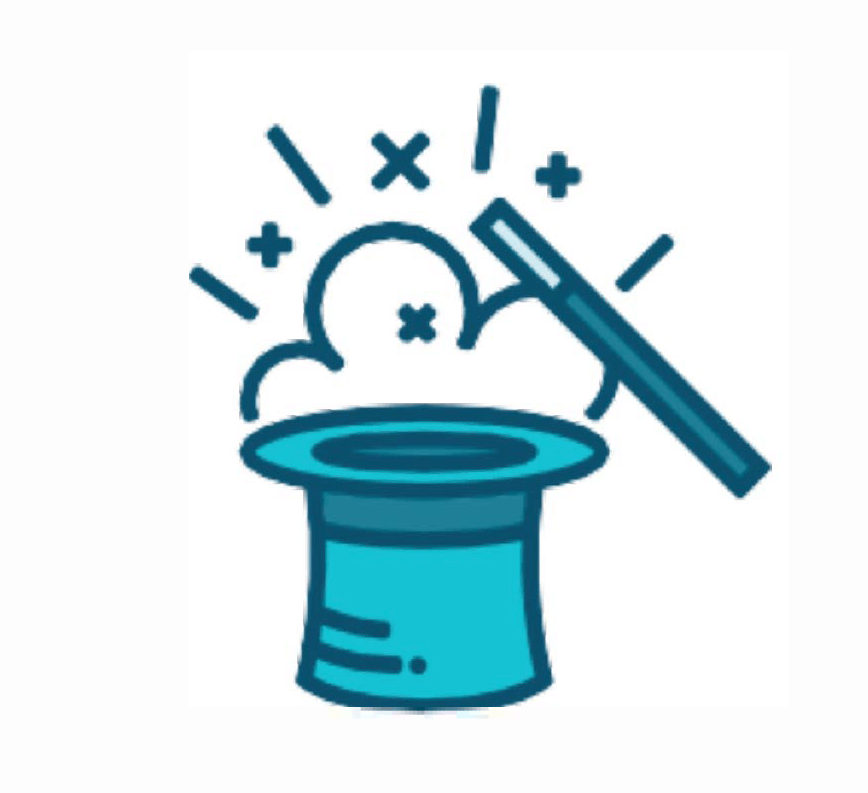 MANAGED HOSTING IS REALLY FAST
The FLYWHEEL platform was built top-down and bottom-up to accommodate WordPress hosting. This means that the entire organization & management order is laser-focused for optimal performance.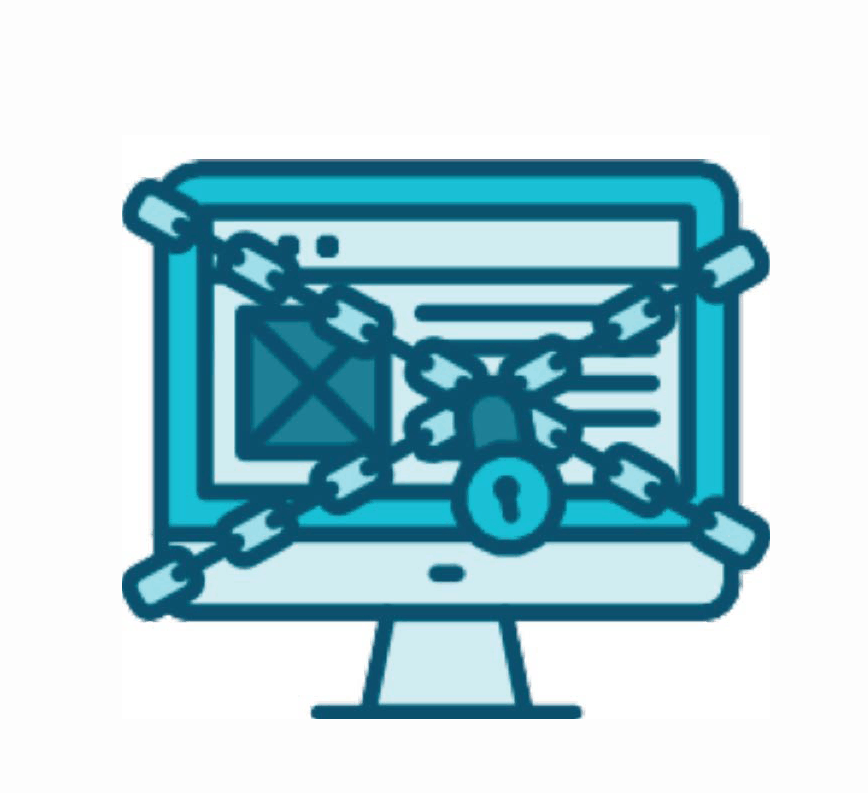 FLYWHEEL is on top of the latest security vulnerabilities and will proactively block threats whenever they can. And IF (and that's a big "if"!) your site is compromised, they'll fix it for free.
When you choose FLYWHEEL to host your new 469 Design website, you will have the best support via live chat, phone, or email. When you call, you'll get a real-live human on the other end.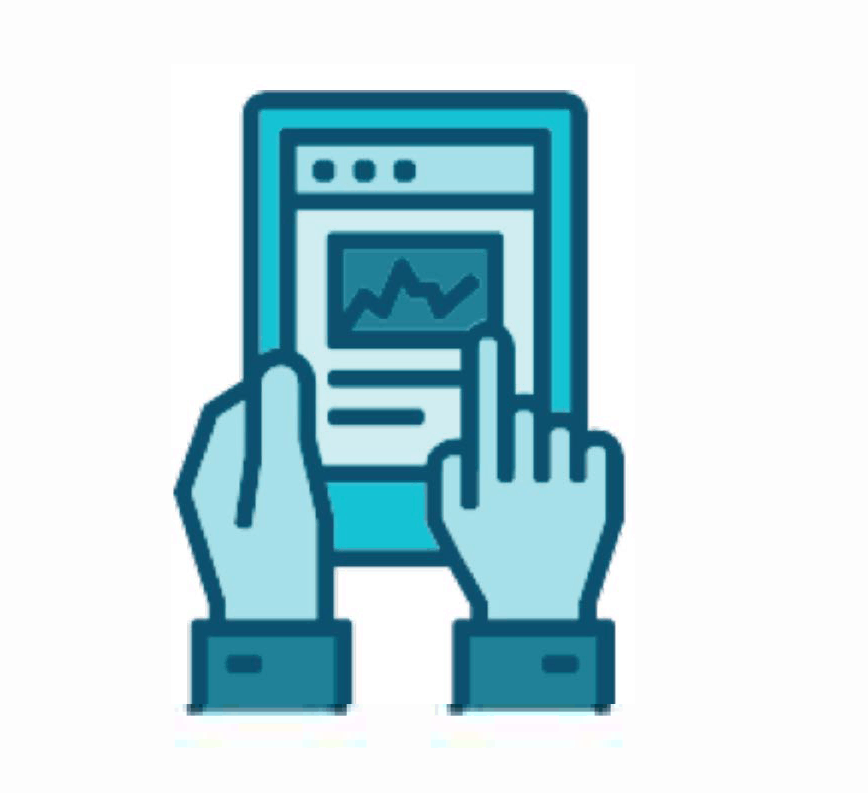 IT'S EASY FOR YOU TO STAY INVOLVED!
FLYWHEEL's platform is built to create a better workflow between us. For example: we can transfer, update, edit and much more for your site (without sharing passwords or credit card info)!