We LOVE and SUPPORT our Service Members
Our country's freedom was built on the courage and sacrifices of everyday men and women willing to give their lives for their country. It is an honor and privilege to serve a nation as great as ours. A nation that has shown the world what can be achieved through freedom, sacrifice, and the most powerful military the world has ever seen.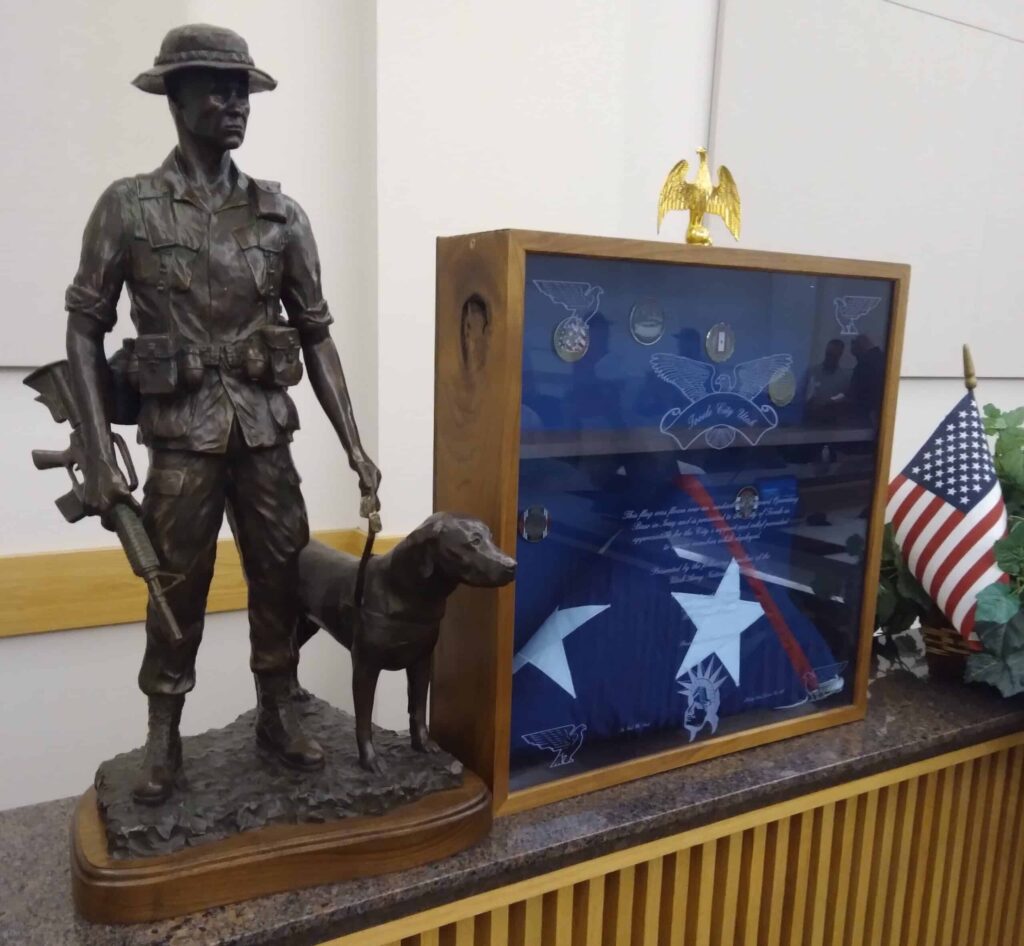 Military members and their families are known for their resilience. This trait is attributed to the influence of day-to-day military life where sacrifice, support and survival become your lifestyle. If you've served, you understand this extraordinary camaraderie between brothers and sisters in arms.The instant connections and true friendships established in service are unparalleled. But this type of devotion doesn't come from shared glory from some epic victorious battle. These relationships are an innate, unspoken bond that is forged in solidarity. Because if anyone understands exactly what you're going through, it is the people who are right there in the shit with you.
"The soldier is the Army. No army is better than its soldiers. The soldier is also a citizen. In fact, the highest obligation and privilege of citizenship is that of bearing arms for one's country."
- General George S. Patton
Some of Our Customer Who Served
Below are just a few of our fellow Veterans who have allowed 469 Design the honor and privilege of working side by side with them to help build a better civilian life for them and their families by creating a Kick-Ass website for their business.
This kindred fellowship resonates from all veterans who served before us and on through to those that will enlist and carry on our shared legacy long after we're dead and gone.