All-In-One Business Packages
We understand how challenging it can be to start and build a new business, especially online. While you know what you need to successfully operate your business, you probably have a lot of questions about how to do it online. That is why we are offering Small Business Website Packages.
Chances are that when you started researching website design companies, you discovered the vast, multi-faceted details that you need to figure out first, Including: What is hosting? Where do I get a domain name? Is a logo my brand? How do I build a website and make it show up on Google?
The 469 Design all-in-one business packages take the frustration out of building a custom website and everything that goes along with it. Let us take the hassle out of launching your business online, so you can focus on what you do best – running your company.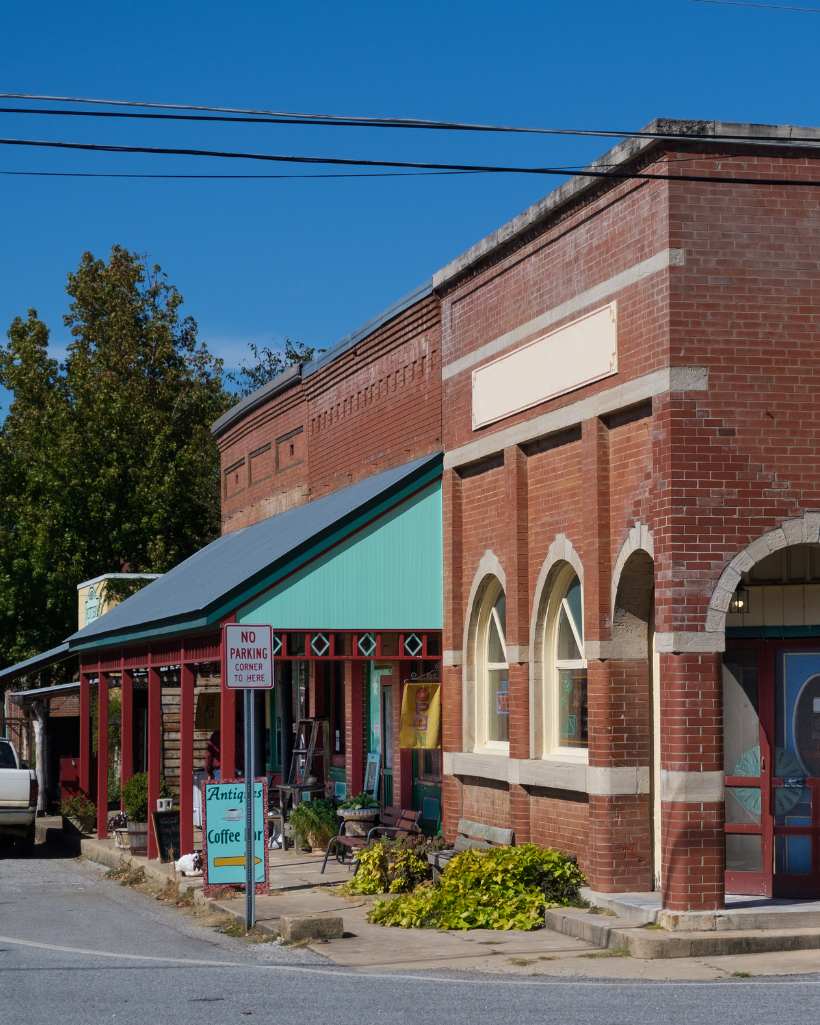 We encourage you to shop around, do your 'due diligence' and compare what 469 Design has to offer with the bigger (more expensive) web design companies out there. We welcome your questions and look forward to working with you soon.
Click on the images above to compare pricing for yourself. You'll notice the services and features offered by our competitors, and more importantly what they don't offer. In most cases, the features and functions you'll need will be billed as an add-on cost or upgraded expense. ~P.S. – we will NEVER do that!
Why do our custom websites cost
so much less than our competitors?
As consumers, we understand that you get what you pay for. A product made with better ingredients or more desirable materials typically means a higher quality product. But, it is the same for a custom-built website? Nope.
What you don't know (and what they will never tell you) is that bigger website design companies have to pass their costly overhead on to their customers. This includes things like paying multiple employee salaries and the operating costs of renting and running an office space.
Small design firms, like ours, use the same innovative processes, tools and software or SaaS (Software as a Service) as the bigger companies do. And because consumers believe that the same equation for quality products applies to web design, so many new and struggling small business owners pay 2 to 5 times more than they need to.
While the size of corporate-like design firms allow them to spend a lot on advertising to reach more potential customers, the website design processes and services they offer are no better than what our small firm has to offer. In fact, because our customers have our full, devoted attention from day one – you and your needs are our #1 priority until your project is complete and you are satisfied.
Simply put – small business owners who decide to work with a bigger, more expensive company will not get a better product or experience. Instead, they are choosing to overpay for the same quality online products and undoubtedly, a frustrating and drawn-out experience.